Hello,
This is Helen from HOProject. How have you been?
It is spring in Korea. So, it is getting warmer and warmer.
Thanks to your prayers, love, and service, we could finish the US vision trip well. Let me share the schedule of HOProject in April.
First, from April 22nd, pastor Chung and his wife will go to a vision trip to Thailand for ten days. The purpose of the trip is to find a place where college students, especially freshmen and sophomores, at centers can serve orphans in poor countries. Until now, children at centers have been able to find their hopes and dreams through the US and Japan vision trips. And serving the orphans in Thailand will help them realize that they have been enjoying a good environment while living in Korea.
There have been several places while pastor Chung was praying. Then, he could finally meet a missionary who have ministered in Thailand for 26 years. This is why pastor Chung goes to Thailand. He will discuss how college students will serve orphans and how to establish a network with Thailand.
Now, children at centers will go to Thailand to serve orphans after the US and Japan vision trips. Please pray for pastor Chung and his wife to have a safe trip and to meet those necessary for this ministry. If possible, we hope that about two college students will be able to go there in July.
In early April, there will be a one-day retreat for teachers at centers. Please pray that the teachers will recovered through the retreat.

On May 14th, we will hold a small concert with Namuann, a CCM singer at HOP Coffee. It is for promoting our ministry around the neighborhood. Namuann gladly determined to dedicate to the ministry through the concert. Please pray that all the need will be met. Please pray for those who prepare the concert will be filled with joy.
I am also thankful for us being passionate towards the ministry and working together, which makes our God happy about.
"Rejoice with those who rejoice; mourn with those who mourn." (Romans 12:15)
I hope that you will enjoy peace and joy that God brings you.
in His grace,
HOProject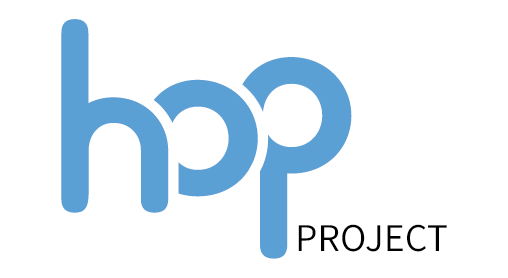 Please pray that(for)
1. The center children will become happy with God and their wishes will come true.
2. The center children can find their talents(dreams) and hopes.
3. The center directors and teachers can be comforted and meet their needs.
4. The coffee ministry(education & distribution) can be vitalized.
5. God will send us a total of 12 people to help in our mission together.
6. Churches(in the US, Japan, and Korea), companies, and individuals can continue have a good relationship with each other.
7. the Thaild vision trip.
8. the one-day retreat for the teachers at centers.
9. the small concert that will be held on May 14th.