Hello,
This is Helen from HOProject. How have you been?
A variety of flowers are blooming in Korea! In particular, the sky is filled with cherry blossoms. Whenever there is a gentle breeze, the leaves are flying through the air.
Let me share two things briefly in this newsletter.
First, there was a retreat for teachers at centers on April 12th and 19th. Once again, we could realize that the teachers were in emotional distress like children. But, God comforted them. This time, too, was full of God's grace. Thank you for your prayers. Those who did not maintain an intimate relationship with God got recovered. Those who do not know much about God said that they wanted to pray to God. And all of them said that they wanted to learn the joy of being together. Please continue to pray for the teachers.

Like we wrote before, pastor Chung and his wife will go to the Thailand vision trip from April 22nd. Please pray for them to have a safe trip and to meet people necessary for our ministry.
I am also thankful for us being passionate towards the ministry and working together, which makes our God happy about.
"Rejoice with those who rejoice; mourn with those who mourn." (Romans 12:15)
I hope that you will enjoy peace and joy that God brings you.
in His grace,
HOProject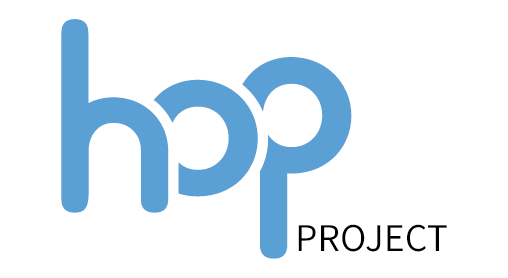 Please pray that(for)
1. The center children will become happy with God and their wishes will come true.
2. The center children can find their talents(dreams) and hopes.
3. The center directors and teachers can be comforted and meet their needs.
4. The coffee ministry(education & distribution) can be vitalized.
5. God will send us a total of 12 people to help in our mission together.
6. Churches(in the US, Japan, and Korea), companies, and individuals can continue have a good relationship with each other.
7. the Thaild vision trip.
8. the small concert that will be held on May 14th.