Hello,
This is Helen from HOProject. How have you been?
In Korea, the rainy season has begun and it becomes a lot hotter this month.
The first heat wave warnings this year will be issued tomorrow.
First, on July 27th, HOP Coffee will hold a small concert at 4:00 pm. This time, Chun Sang Hyeok, a guitarist will perform. Please pray for the concert.
Thanks to your prayers, coffee education has been vitalized a lot. This month, from July 7th to August 3rd, we will teach a college sophomore from a center with a slight intellectual disability how to make coffee. This training is supported by one church in the US. Please pray for this student. And please pray for brother Young Sam Kim who will help him.
From July 28th to August 3rd, pastor James Suh, one college student, two high school students, and three junior high school students from Valley Life Baptist Church will come to Korea to serve children in Aeri House with a VBS program. Those from elementary school students to 8th graders will participate. Please pray for both those who serve the children and those who take part in the program to experience God's grace.
College students in centers have visited Seoul every summer vacation. As there are so many of them this year, we divided them into two teams. One team will visit Seoul from August 8th to 11th, and the other team will do so from August 15th to 18th. Please pray for us to find a place where they will stay during the visit. Please also pray for them to have a meaningful time.
We are thankful for being passionate towards the ministry and working together, which pleases God.
"Rejoice with those who rejoice; mourn with those who mourn." (Romans 12:15)
We hope that you will enjoy peace and joy that God brings you.
in His grace,
HOProject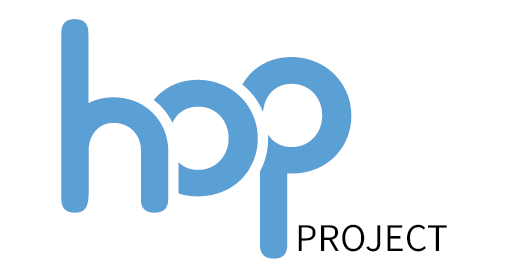 Please pray that(for)
1. The center children will become happy with God and their wishes will come true.
2. The center children can find their talents(dreams) and hopes.
3. The center directors and teachers can be comforted and meet their needs.
4. The coffee ministry(education & distribution) can be vitalized.
5. God will send us a total of 12 people to help in our mission together.
6. Churches(in the US, Japan, and Korea), companies, and individuals can continue have a good relationship with each other.
7. For pastor Chung to be filled with the Holy Spirit all the time and to be healthy.
8. For the concert with Chun Sang Hyeok, a guitarist.
9. For the college students' visit to Seoul.