Hello,
This is Helen from HOProject. How have you been?
We are writing this newsletter to share several prayer requests with you.
Below are the prayer requests.
Please pray for
1. the small concert held on July 27th with Chun Sang Hyeok, a guitarist.
2. the VBS program, which will be held from July 29th to August 2nd at Aeriwon.
3. the college students' visit to Seoul from August 8th to 11th.
We are thankful for being passionate towards the ministry and working together, which pleases God.
"Rejoice with those who rejoice; mourn with those who mourn." (Romans 12:15)
We hope that you will enjoy peace and joy that God brings you.
in His grace,
HOProject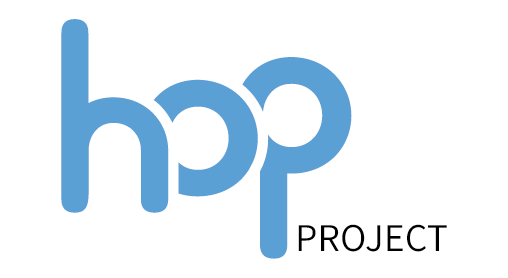 Please pray that(for)
1. The center children will become happy with God and their wishes will come true.
2. The center children can find their talents(dreams) and hopes.
3. The center directors and teachers can be comforted and meet their needs.
4. The coffee ministry(education & distribution) can be vitalized.
5. God will send us a total of 12 people to help in our mission together.
6. Churches(in the US, Japan, and Korea), companies, and individuals can continue have a good relationship with each other.
7. For pastor Chung to be filled with the Holy Spirit all the time and to be healthy.
8. For the concert with Chun Sang Hyeok, a guitarist.
9. For the college students' visit to Seoul.